Since 1991, car owners the world over turn to

The Car Doctor Show

for their definitive opinion on automotive repair.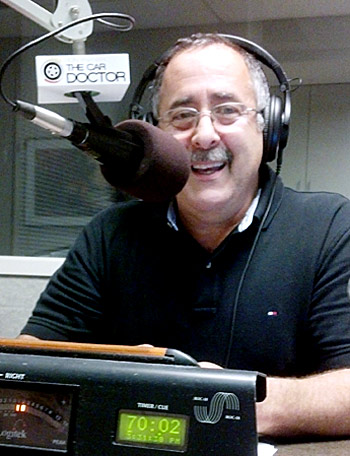 Ron Ananian is The Car Doctor
Ron Ananian knows his craft. For over 25 years, motorists have received quality, honest work with a smile at Ron's repair facility, R\A Automotive. "We fix everything but a broken heart," says Ron. Based in Waldwick, New Jersey, this family-owned professional service business has been named the best in the country by CARQUEST Corporation and the New Jersey Automotive Mechanical Shop of the Year.
The Car Doctor 24/7 Hotline
Call (855) 560-9900
The Car Doctor Hotline is always open. Call during the live show, Saturdays from 2-4PM Eastern, to get on the air that day with Ron. If you call at other times, please leave a message. We will call you back and set up a time for you to talk to Ron to discuss and HELP SOLVE YOUR PROBLEM!
Listen to the Latest Episode
The Latest News & Tips from The Car Doctor
Listen to Recent Car Doctor Show Podcasts