Meet the Car Doctor Crew
It takes a great behind the scenes team to put together a great radio program. Ron has a group of seasoned professionals on hand to make sure you hear the program without problems. Now, meet the faces helping guide Ron through 2 hours of radio programming each week.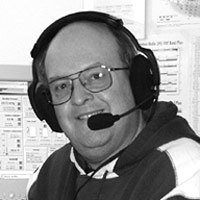 TOM RAY
Chief Engineer
Tom Ray is responsible for getting Ron onto the satellite, making sure the audio is clean, and generally making sure the operation runs correctly. Tom runs Tom Ray Broadcast Consulting, and is formerly the Director of Engineering of Buckley Radio and WOR Radio in New York City. Tom is an avid Ham Radio operator (W2TRR), is vice president of his ham radio club, owns a 220 repeater in New Windsor, NY, and is trustee of KD2ANX, the Orange County Amateur Radio Club's 2 Meter repeater. He has over 35 years in the Broadcast industry.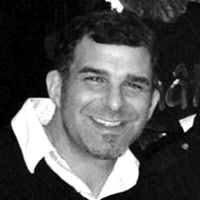 JEFF FIRESTONE
Segment Producer
Part of The Car Doctor team since 2007, Jeff Firestone helps keep content fresh with interesting storylines and new product reviews. He also helps coordinate interview segments with "movers and shakers" in the automotive industry.
Got a Question for Us?
We Want to Hear From You
If you have questions or comments about the show, please let us know!