Photos from Ron & The Crew
Welcome to The Car Doctor Gallery! Choose a photo set to see images from our most recent events.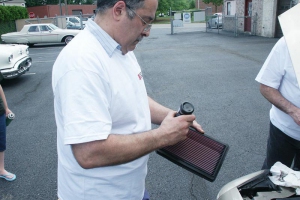 See Ron and the The Car Doctor Show Crew at the K&N Filters and PowerMaster event.

Photos by Sarah Ray
10 Photos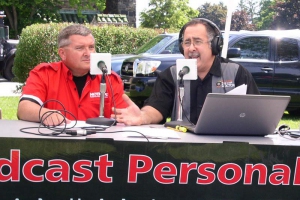 Check out scenes from The Car Doctor Show's broadcast from the Mary Knoll Car Show.
24 Photos