It's all in the family
Growing up, Ron learned some valuable lessons from his father, a mechanic who serviced President Franklin Roosevelt's DC-3 aircraft during World War II. He got the repair bug helping his father tune up the family car in time for an annual vacation.
"He taught me to respect tools and machines. My dad, who worked as the lead mechanic for American Airlines at LaGuardia Airport, would say, 'There is a place for everything and everything in its place. Think your way through the problem, use your head, be precise, select the right tool for the job and you'll find your way," explains Ron, who got hands-on experience as a teenager taking apart and repairing anything mechanical from lawnmowers, motorcycles, and cars to even a washing machine.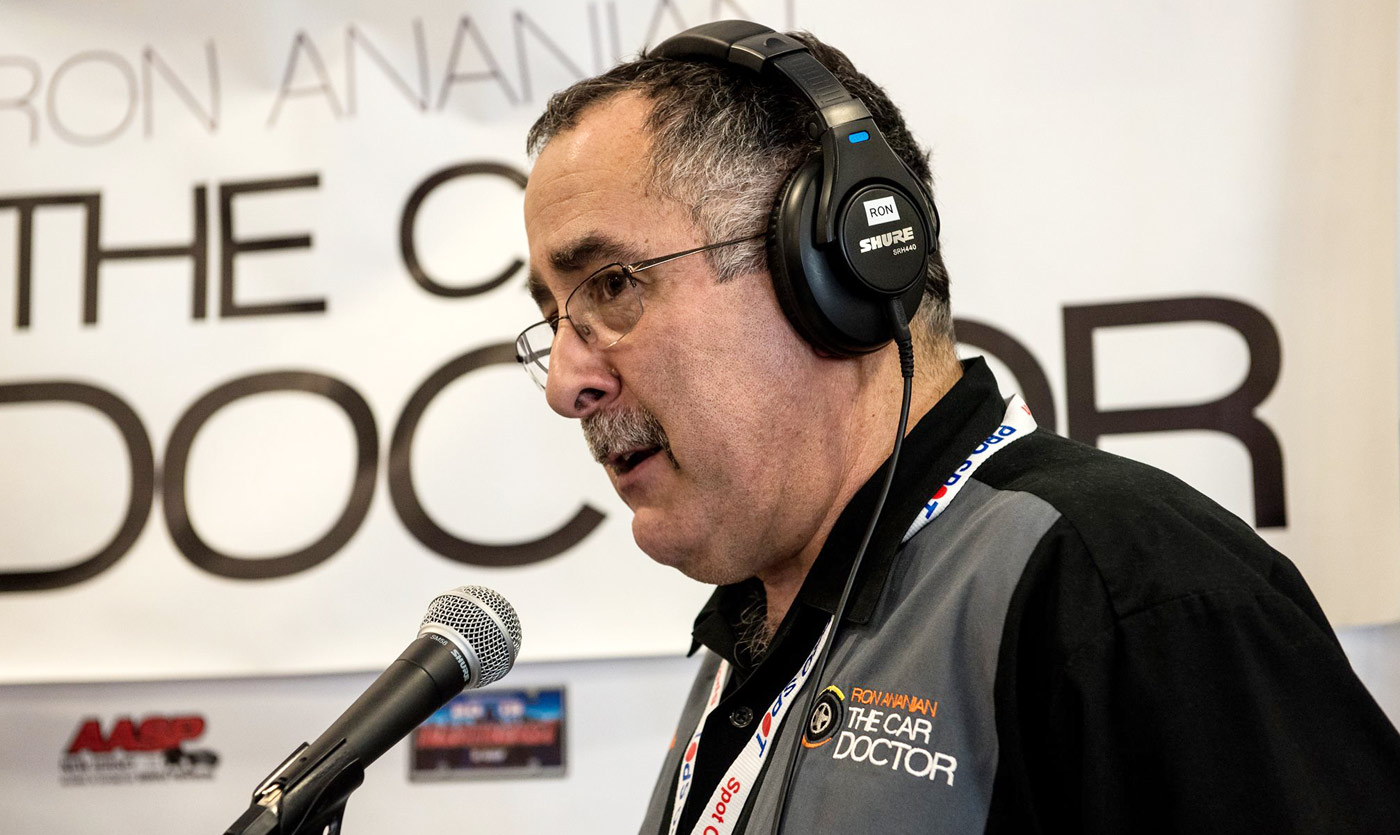 Ron and his capable staff help the motoring public find the best treatment for a car's little hiccups and the bigger ones, too.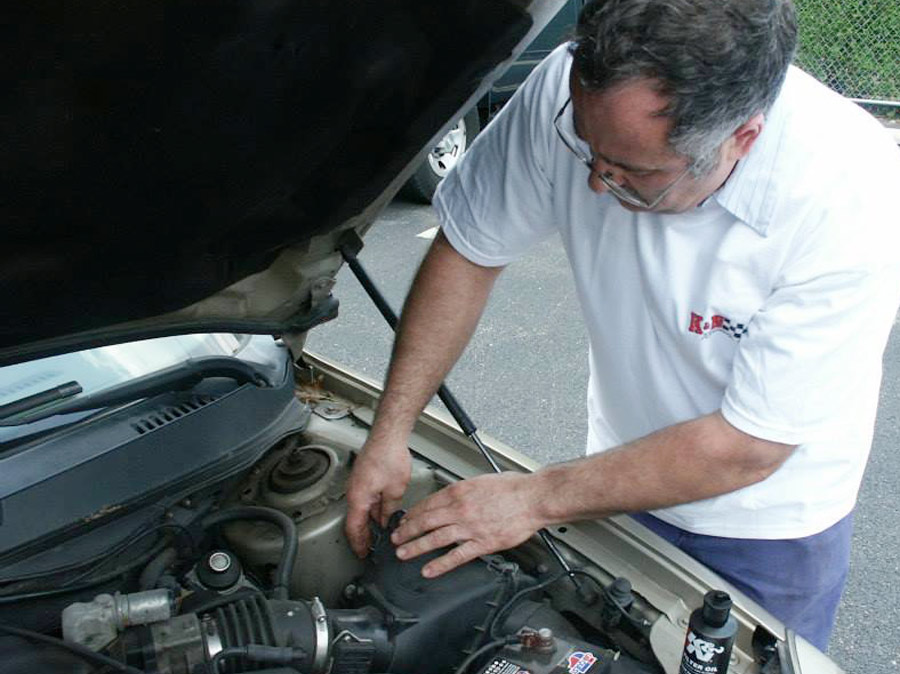 Knowledge and Experience
Crowned the Technician's Technician by Motor Magazine and known to millions as Ron Ananian The Car Doctor™ on WOR Radio Network's nationally syndicated show, Ron gives motorists helpful tips on how to avoid repair fraud and deception. Drawing upon over 30 years of repair experience, he tells listeners about even further changes expected in the evolution of the automobile.
The media has called upon Ron to share his wealth of mechanical knowledge. He has been a featured expert on ABC's 20/20, FOX Television's Fox and Friends and Court TV and was a long-time columnist for New Jersey Automotive Magazine. Ron also hosted an auto repair call-in talk show on New York's WFAS-AM radio and on DIY Network's nationally syndicated program Classic Car Restoration.
Major companies in the automotive industry like A-1 Cardone Industries, Mitchell Information Systems and SPX Corporation have benefited from his technical expertise and product consultations.
On his nationally syndicated The Car Doctor Show, Ron gives motorists helpful tips on how to avoid repair fraud and deception.
Ron is a certified New Jersey Emissions Inspector, Automobile Advanced Engine Performance/L1 Emissions Inspector and an Automotive Service Excellence-Certified Master Automobile Technician. He continues to receive on-going training.
Ron holds a baccalaureate degree in industrial arts from Kean University in New Jersey. He is a former President of the board of trustees of the Automotive Service Association of New Jersey's Mechanical Division.